About Property,
Location & Amenities
Situated in the heart of Liverpool, NY, Brentwood Village Apartments is the epitome of convenience and accessibility. Strategically located, our apartments are a short drive to numerous restaurants, retail stores, parks, and other essential services.
We pride ourselves on our proximity to key amenities. The Lockheed Martin corporate campus is less than a mile away. The Amazon Fulfillment Center, the proposed Micron Technology Megafab, and downtown Syracuse are also within a 15-minute drive, making Brentwood the perfect residence for professionals working in the area. The Hopkins Road Softball Park is just a walk away, offering residents the perfect spot for rejuvenation and relaxation. Wegmans grocery store, Kinney Drugs, Dunkin Donuts, and many other retail businesses are within easy reach.
Brentwood Village Apartments is less than a mile from Exit 37 (Electronics Parkway) on the New York State Thruway (Interstate 90). This makes it an ideal location for those who commute daily to work or school.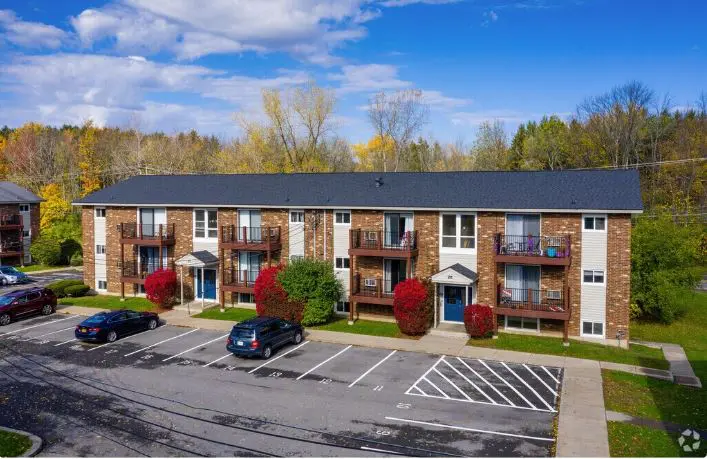 One of the unique features of Brentwood Village Apartments is that it is owner-managed. This ensures that all your needs and concerns are addressed promptly and professionally, ensuring comfortable and hassle-free living at our apartments.
Get in Touch for
More Information
Brentwood Village Apartments is the perfect place to call home. For more information about availability, location, and amenities, get in touch today.